FB-maquettes
Models of boats, manufacturing and restoration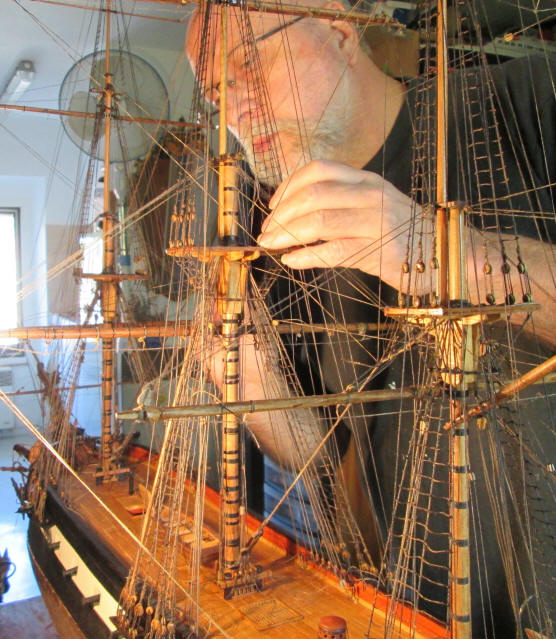 Architects, Designers, Shipyards, Sponsors, Creative event,... so the model is more than an object of decoration or collection: a tool of communication to the company's image.
Old marine, Classic Yachts, Half hull, Traditional boats,... to the hull at sails passing fittings, the production is in accordance with the original drawings.
Old models (1900), Ivories, Traditional boats, Models of basin,.. .for the safeguarding of our heritages.
Infos and the dates of all boat shows and exhibitions
Contact
FONTAINE Bernard - Artisan d'Art - Maquettiste Naval
Email : maquettes@fb-maquettes.com
Copyright © 2022 FONTAINE Bernard. Tous droits réservés. Révision : 20/03/2022